Dear Customer,
As you know, SmartMetals Mounting Solutions has been fully acquired by the Vogel's Group. In close cooperation, both companies serve the Pro-AV market even better.
This has been a fruitful collaboration so far, for example the R&D and Product Management departments of both companies were combined to form our new Product Development Center in Den Bosch, The Netherlands. Resulting in Europe's largest Product Development Center for professional AV mounting solutions. Our tight knit unit of Engineers, Designers and Product Managers develop the latest, innovative solutions for the professional AV installation market.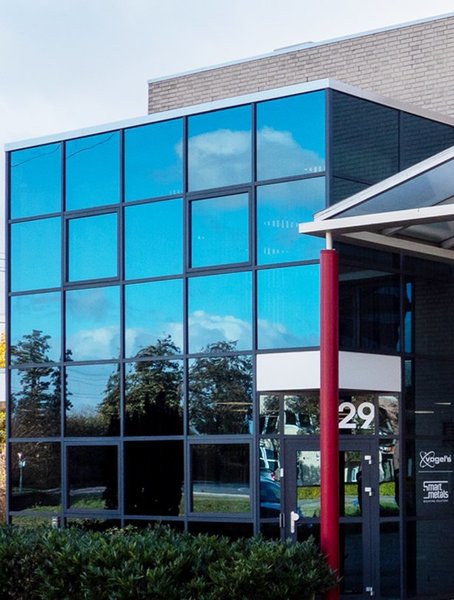 Further expansion of this collaboration between SmartMetals and Vogel's is due. Which we are happy to explain in an outline of our future plans and what this means for you.

Merging sales organizations
As of July 1st 2022, SmartMetals' Benelux section will merge with Vogel's Professional Netherlands, creating a new entity: Vogel's Professional Benelux (VPB). In due course you will be informed in more detail about changes in company data, contact persons, et cetera. From this point onwards, communication runs directly through Vogel's.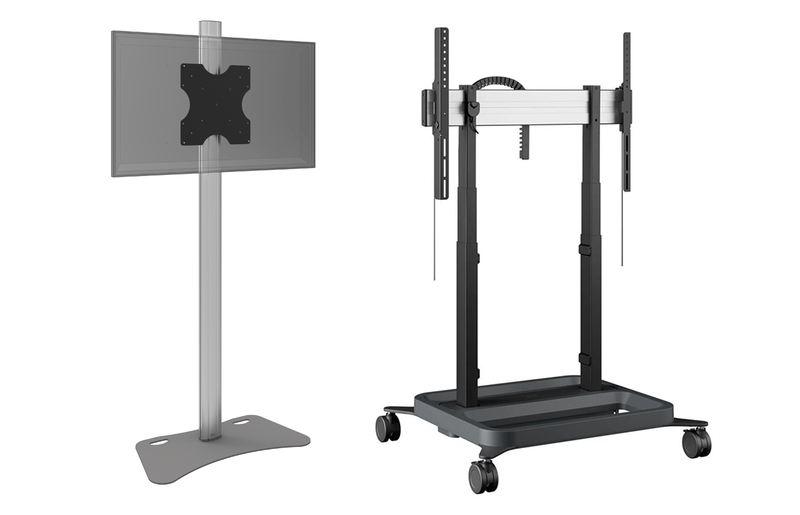 Optimization product portfolio
Combining product portfolios of SmartMetals and Vogel's ensures an optimal range. This is done to achieve a product range that is as complete as possible, while avoiding clutter. More than ever, we aim to offer a solution for every AV mounting application.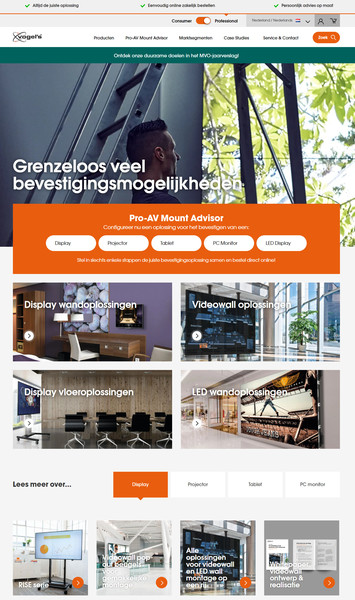 Website SmartMetals
Optimization of SmartMetals' product portfolio, means certain products will disappear. You will be informed as and when this occurs. This also affects the SmartMetals website. Once a product is discontinued, it will be removed from the website and a reference to the replacement product on the Vogel's website (www.vogels.com) will be displayed.
The upcoming period will see our organization in transition. Ultimately, all products will be visible on the Vogel's website and available from Vogel's. Of course we will inform you step-by-step with a newsletter.
In the meantime, both websites remain available, with links to each other where necessary.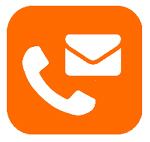 Contact
If you have any questions due to uncertainties, or prefer personal advice, please do not hesitate to contact us.
With expert advice from SmartMetals and Vogel's employees and a complete, optimized range, you will get the best possible service. Together with you, we are on our way to serve the professional AV market even better. Better than ever!